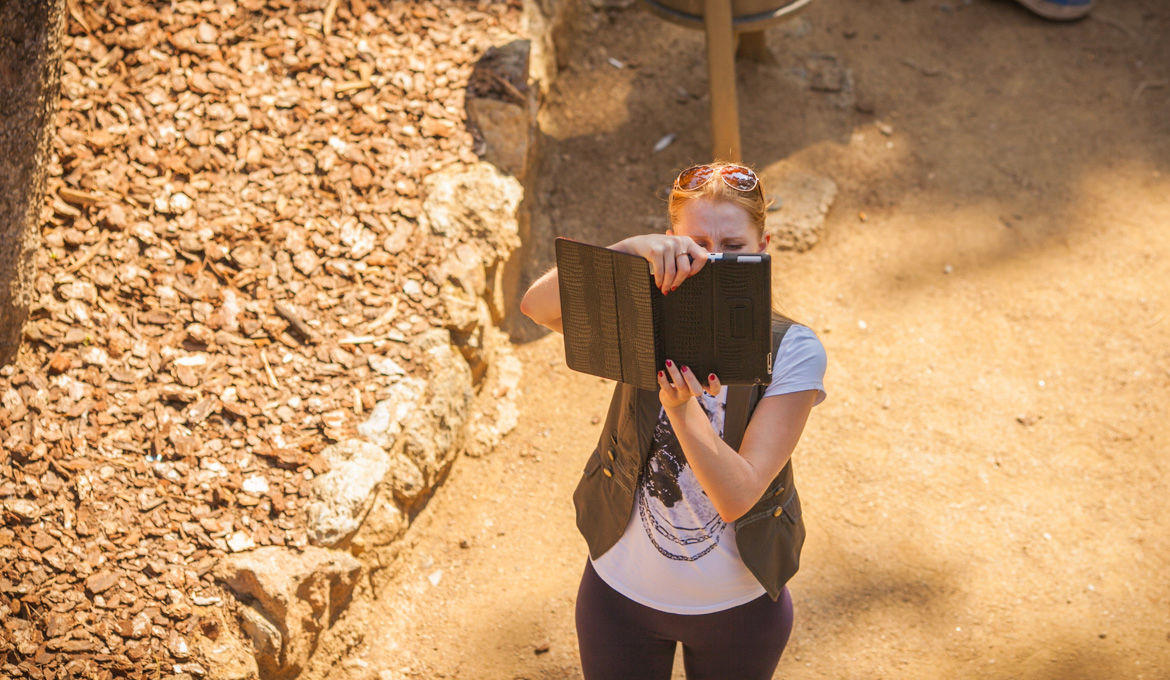 An online store's trustworthiness is built up of a few basic principles. One doesn't necessarily consider everything that should be taken into account when setting up an online store. Save your time right from the start with the following tips.
Reachability and a personal relationship are important online
The customer service experience of your online store is key in creating trust. Remember to provide the hours of operation and communication channels (telephone, e-mail, contact form, and online chat) with which customers can contact you. Be as transparent as possible. During opening hours, always reply in a timely manner to customers during the various communication channels you offer. Should you not be available during your normal opening hours, make note of it on your website.
Outside opening hours, the of use a voice messaging service and automated e-mail reply service assures the customer that their message has been received. It's good to also give the customer a time frame of when to expect a response from you.
If possible, share a bit about yourself on your website and welcome the customer to your shop. This creates openness and credibility.
High-quality product images and detailed product descriptions remove hesitation
Invest in quality product images (humor usually doesn't hurt either) and in product descriptions especially with physical products. The customer may be hesitant to place an order if the description or image doesn't clearly represent the product and give them assurance that it will meet their needs.
The precise measurements and color options of the product are the least that should be provided. It's helpful with product images to offer a familiar point of reference for size e.g. a box of matches, a can of soft drink, etc.
Clearly state all additional expenses (or the absence thereof!) early enough
Share with the customer right at the beginning of the order process the shipping costs and any possible costs for returns. Market this in a positive manner e.g. "No shipping or return charges for all orders over 50€!"
If additional charges are only provided at the final stage of the checkout, the customer may abandon their order right then and there. Generally, we advise online merchants to include all the possible additional charges within the price of the product. After all, would you want to be told when checking out at the grocery store that you had to pay 4,90€ more?

Read also:
Is Your Online Store the Best in the World?
Online store - Solid Support for a Brick and Mortar Store