Connecting You to 5 Million Finnish Consumers
Offer each customer their preferred payment method. We're the right partner for all your online payment needs!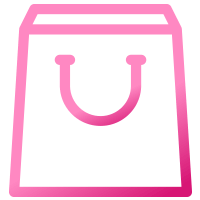 E-commerce
Paytrail's online payment service is designed to work seamlessly with online stores selling products and services.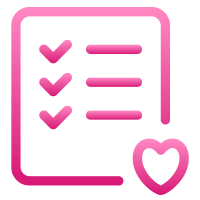 Booking Systems
Airline tickets, bus tickets, hotel reservations, entertainment ticket sales, online booking calendars and course registrations are all handled with our versatile payment service.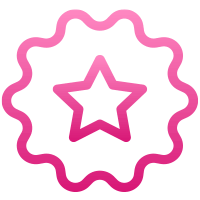 Online Services
Our service is also suitable for payments of various electronic content, membership fees and monthly fees. Whether it is an educational institution, rental agency, sports club, non-profit or an association.
What is the Most Preferred Way to Pay?
In Finland, most online consumers prefer to pay via their online bank. So it's necessary to include direct payment functionality in your online shop or service. Avoid the hassle of signing agreements with all the banks in Finland and contact us instead. We are an authorized payment service provider, when you use our service no additional agreements are needed.
Excellent Conversion
With our service, consumers can choose their preferred payment method without any intermediate steps. We do not decide for the consumer which payment method is best.
To help you improve your conversion performance, we have a proven track record with Payment Page Bypass.
There are two main reasons for shopping cart abandonment: The customer is not offered their preferred payment method or the payment process is unclear.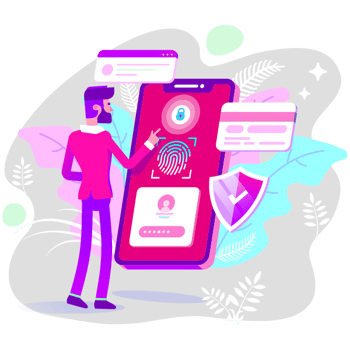 Mobile Payments
Our payment page is optimized for mobile devices. Shopping on a phone or tablet runs smoothly on our payment page, and does not increase cart abandonment.
Our service also includes the popular mobile payment methods: MobilePay, Pivo, Siirto and Apple Pay.