Customer Service You'll Love
We have over 20 000 satisfied customers who turn to us with their payment related questions.
Contacting Us is Easy
Whether it's questions related to our service or questions about payment methods and the payment landscape in Finland, we're here for you. We're always looking for ways to develop our service to better serve you. Your feedback, thoughts and ideas are always welcome!

Call us - we answer your call or call you back.

Email us - our top-notch support ticket system ensures that your request reaches the right person to best help you.

Check our support site for general instructions and up-to-date information.
We are here to assist you in English, Finnish or Swedish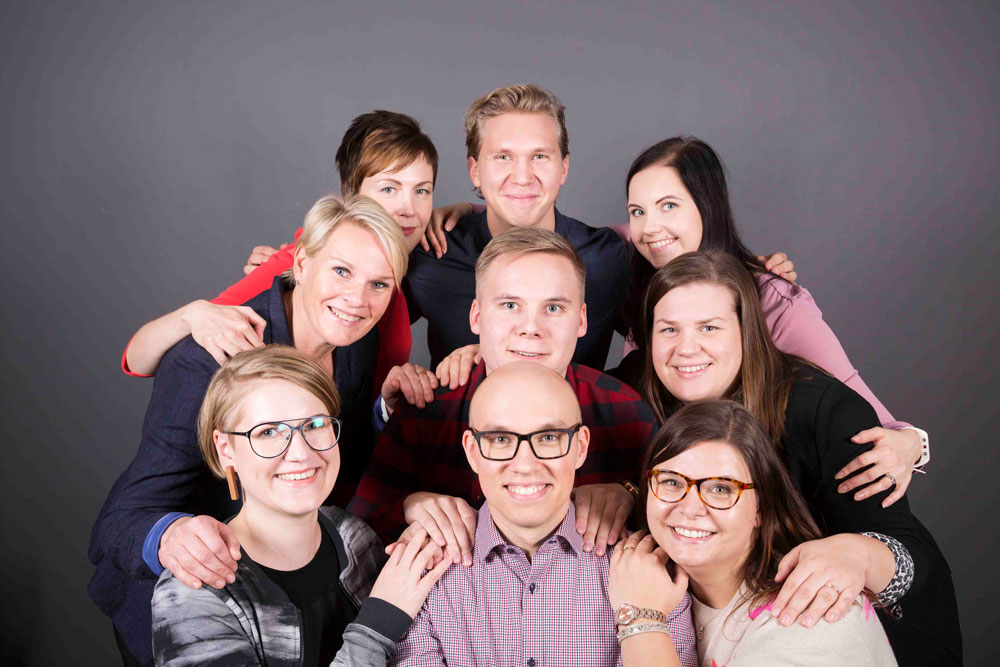 Consumers +358 20 718 1830 - open 24/7
Businesses +358 20 718 1820 - open 24/7 support@paytrail.com
Technical support +358 20 718 1831 - weekdays 8-16 UTC +2/3 tech@paytrail.com
Call Costs
0207-prefix landlines 0,0835 €/call + 0,1669 €/min (VAT 24 %)
Mobile phones 0,0835 €/call + 0,1669 €/min (VAT 24 %)