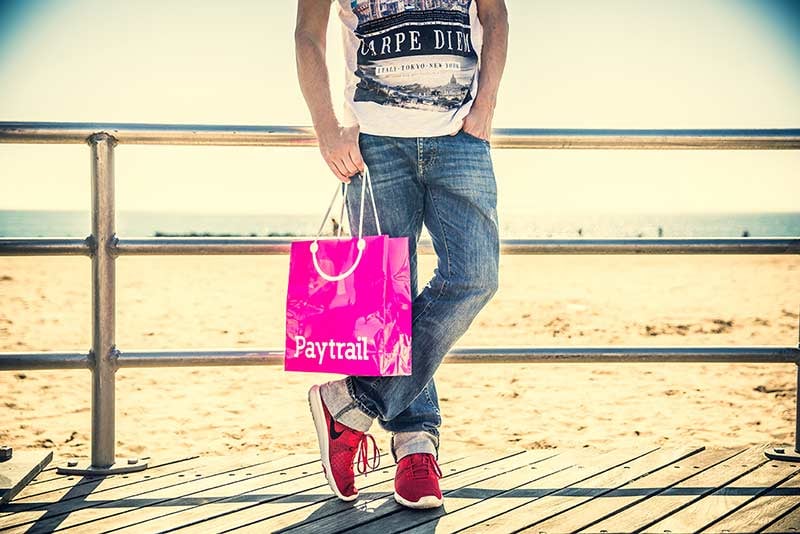 In 2014, our goal was to provide convenient paying and a smooth mobile experience when shopping online. For this need, we developed Paytrail account. Currently, the use of Paytrail account for online shopping has been decreasing, so we will remove it from our payment methods on June 19, 2018.
Thereafter it will no longer be possible to pay using your Paytrail account. The discontinuation of Paytrail account does not affect any of the other payment methods, such as online banks, cards, invoice/installment, or MobilePay, offered through Paytrail's service. Refunds through our service have been running for some time now without the need of a Paytrail account.
Users can still log in to their Paytrail account via my.paytrail.com until 21.08.2018, thereafter the portal will be closed. For example if users want to check the payments made via Paytrail account, they can do that in the portal before it closes. After 21.08.2018, Paytrail account information will be securely deleted. We have emailed active Paytrail account users about the issue on 14.06.2018.
Industry evolving and payment methods change
Paytrail account was launched as a payment method in 2014. Since then, various online payment methods have come or are coming, and we want to shift our focus and resources towards more frequently used and desired payment methods. One example of this is MobilePay, which is already available in our service.
Hopefully the discontinuation of Paytrail account will not adversely affect you or create difficulties when buying online. Let's continue online shopping with other payment methods :)
Best regards,
Paytrail team