All Payment Methods You Need
Payment service suitable for
online stores and services.
Order now - Get 1 month without monthly fee
X
Versatile online payment service
Paytrail's service includes comprehensive payment methods, fast settlements and high-quality risk management processes.
Comprehensive
payment methods

We offer the following payment methods: online banks, cards, mobile payments and a selection of Buy now, Pay later payment services.
Reliable and secure
Our modern payment service and our development team guarantee that the service is secure and scalable.
Finnish customer support
Our domestic and multi-channel customer support assists merchants and consumers.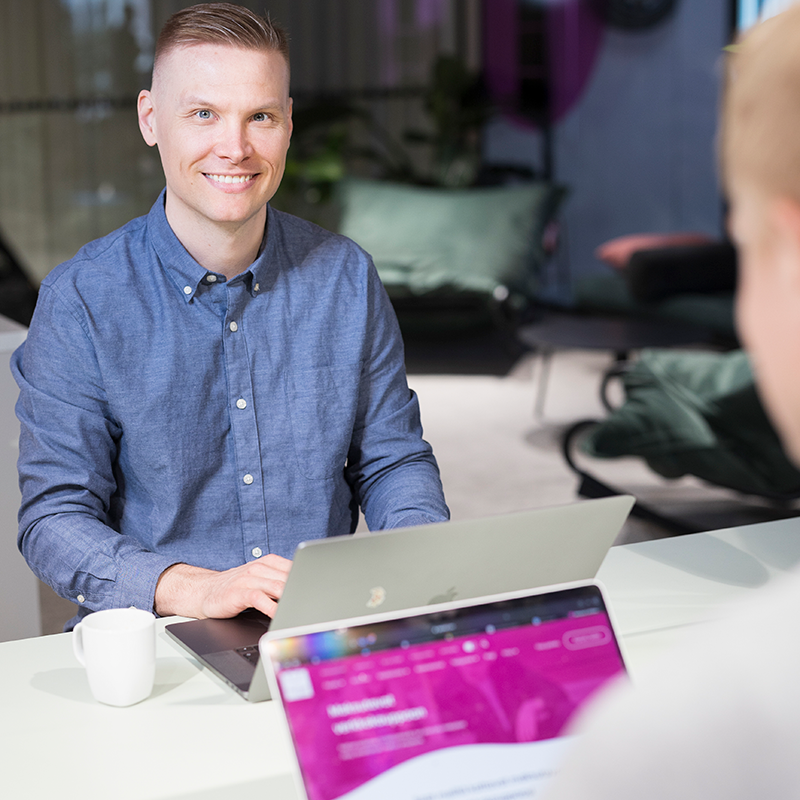 Online stores
Products and services sold online (B2C and B2B).

Online services
Digital content, membership or monthly fees.

Booking systems
Hotel reservations, ticket sales such as events, airlines, and other forms of travel.

Shop-in-Shop
A unique marketplace solution.

Tokenization and Subscriptions
Enable in-app and recurring payments.