B2B invoicing for online stores
Alisa Yritylasku is now part of Paytrail's selection of payment methods.
Alisa Yrityslasku (B2B invoice)
Online merchants now have a new payment method through Paytrail, Alisa Yrityslasku. Alisa Yrityslasku is suitable for all Finnish companies, regardless of the business type.
Alisa Yrityslasku has been developed to ensure a secure, fast and flexible mobile shopping experience. When the customer uses Alisa Yrityslasku as a payment method, the buyer's credit information is verified digitally and the purchase takes only a few minutes. The credit decision is based on an overall assessment of solvency.

Get in touch and we will be happy to tell you more! If you are already a Paytrail customer, you can add Alisa Yrityslasku as a payment method to your online store via the Merchant panel.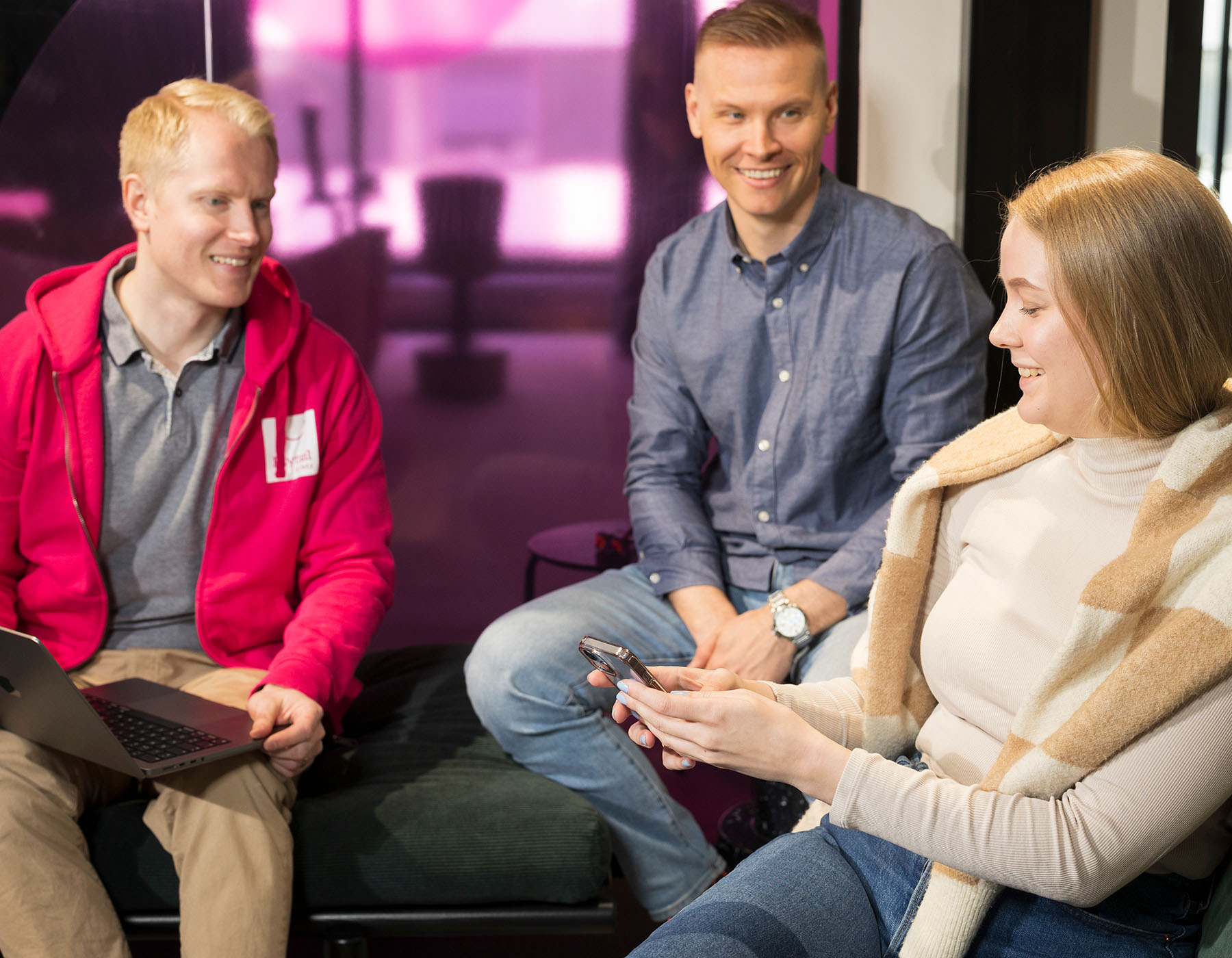 This is how Alisa Yrityslasku works

Suitable for financing online purchases up to 5,000 euros.

Offers the customer an interest-free payment period of 14-60 days. The invoicing fee varies depending on the selected payment period: 14 days 9,90€, 30 days 19,90€ and 60 days 29,90€.

The payment method is safe for the merchant. The merchant receives the money from the purchase, and Alisa Bank handles the invoicing for the company. Alisa Bank bears the credit risk.

The use of the payment method requires a Finnish business ID and Finnish online bank credentials for the person making the purchase.


A secure and uncomplicated option for businesses. Does not include hidden costs and does not require the submission of separate documents.

Payment method conversion improves
Additional sales
Management of purchase rights makes paying easier
When a buyer uses Alisa Yrityslaku, Alisa always checks the buyer's right to purchase digitally using several different data sources to verify the person's connection to the company in question.
Management of purchase rights
It is possible for the authorized signer for the company to change the purchase rights of employees by filling out an online form on Alisa Bank's website.
The form submission is verified using strong identification and Alisa Bank checks the person's signature rights. The changes will be recorded within three business days. Thereafter, employees who have the right to purchase can use Alisa Yrityslasku as a payment method.
Add Alisa Yrityslasku to your online store
You can add Alisa Yrityslasku as a payment method to your online store with no additional cost. Transaction fees are charged according to Paytrail's price list.
Alisa Yrityslasku can be activated in the Merchant panel under Payment methods.
1. Log in to the Merchant panel.
2. From the front page, select Payment methods.
3. Scroll the view to Buy now, Pay later payment methods and toggle the Alisa Yrityslasku status to active.
4. Read the special terms and conditions* for Alisa Yrityslasku.
5. Add Alisa Yrityslasku's payment terms to your online store.
* Alisa Yrityslasku's implementation may have industry specific restrictions.
Do you need help setting up Alisa Yrityslasku? Our customer service team will be happy to help!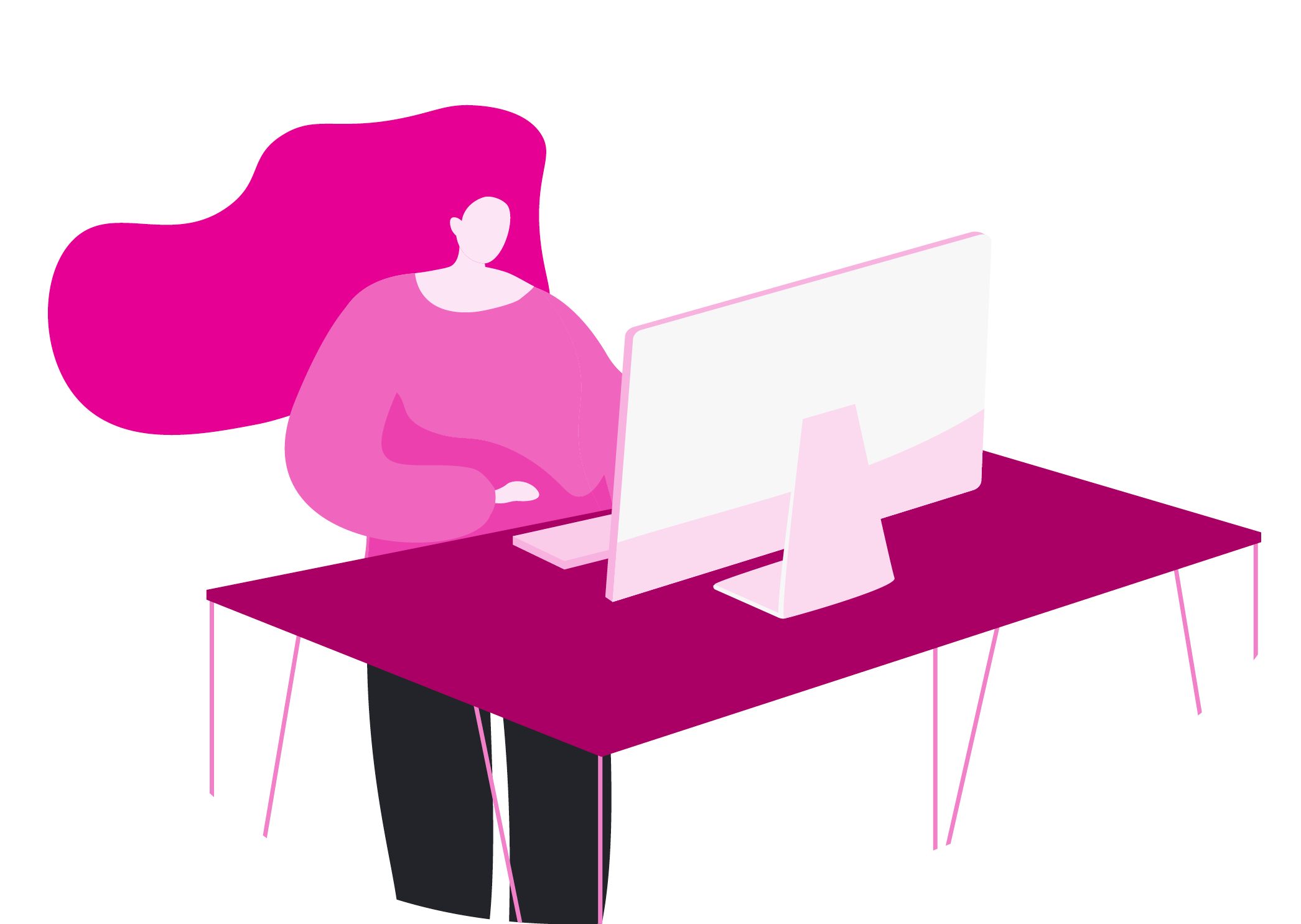 Still have questions?
If you have any other questions about Alisa Yrityslasku, contact our customer service. We will gladly assist you.
Learn more about how paying with Alisa Yritylasku works.