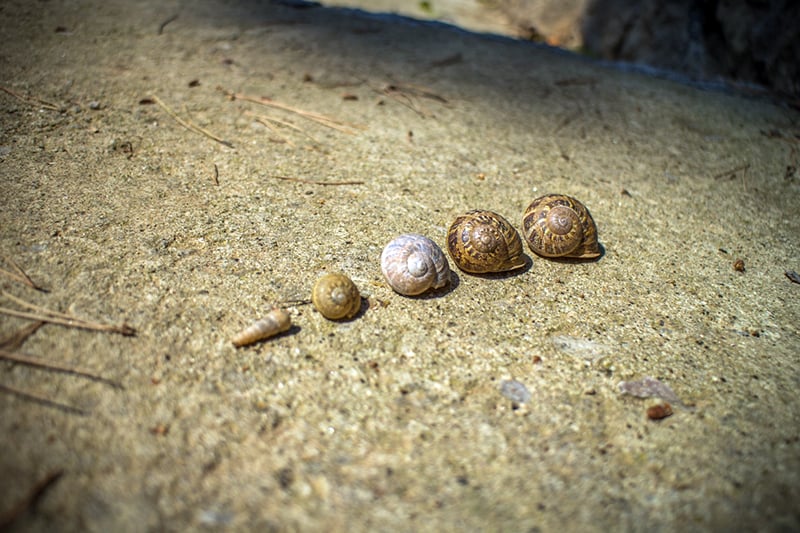 Your e-commerce shop is booming, you offer a great product and have lots of customers. Great! But what's your customer service like? In Germany there's a saying "Servicewüste Deutschland" which describes a horrible customer service experience. It's the feeling of being alone with no help in sight like in the old Western movies when the tumbleweed goes rolling through the scene. Here's some insight and tips to help you create a good customer service experience.
Language
German consumers expect that your customer service representative will speak German without any regional dialect. Make sure to employee people who speak standard German.
Regulations
As Germany is the country of laws, rules, and regulations there are some for customer service too. One is the regulation of telephone costs. In 2013, the law changed making it illegal to charge customers when they are on hold waiting for a representative to answer. Most companies reacted by offering 0800 service numbers that are free of charge to their customers.
The two other commonly used service numbers, the first one starts with 01802 and charges the customer 6 cent per landline call or 42 cents per mobile phone call. The second starts with 01805 and charges the customer 14 cents per minute from landline calls and 42 cents per minute from mobile phones.
Some service providers offer local phone numbers and the customer is charged normal call rates. But as most customers have a flat rate they don´t pay for those numbers. However on the 13th June of 2014, the EU law changed again. Now the expensive phone numbers starting with 0180 can no longer be used. 0800 phone numbers and local phone numbers are acceptable.
When calling the customer back, make sure that the customer can see the number you are calling from. The phone number also needs to registered by the Federal Network Agency which gives the customer the ability to see who is calling or the option to complain about the call.
Waiting Time
Customers do not like to wait for anything, especially not when the need something from you, whether it be information or help. Therefore most companies have internal policies to best serve their customers. They use the service level 80/20 which means that 80% of the calls need to be answered within 20 seconds. Realistically this is not always possible. For example, if there are too many customers calling at the same time, the wait time will be longer. 87% of customers will hang up after 3 minutes of waiting for their call to be answered. http://blog.bluepartner.de/kunden-von-callcentern/.
Competence
To best serve your customers, take the time to train your employees well. Knowing how to communicate with your customers is one of the essential skills your employees. Set realistic expectations of your customer service representatives. Some companies expect their employees to keep the calls short. This is a poor strategy if the customer does not feel they are being listened and creates a bad customer experience. It's important for the customer to feel valued. For more tips on effective communication skills check out: Help Scout and TechRepublic.
Customer Expectations
German consumers expect calls to customer service to be answered within 2 minutes and replies to emails should take at most 2 days.
5 Annoying Things Customers Wish Customer Service Reps Wouldn't Say:
"Dear customer, I really need your customer ID otherwise I cannot help you"
"As I told you already twice before, please check our web page."
"I cannot help you but I´ll connect you with the correct person."
"Yes, I found your e-mail but it´s too late. So this situation is your fault and not ours."
"Why didn't you call us earlier? Now I cannot do anything for you. Goodbye."
"It is as I told you and that´s it."
Set yourself apart from your competitors in Germany by offering excellent customer service to your customers. And remember to offer an honest, transparent service in the native language of the customer so they will feel understood and appreciated.

Read also:
Ecommerce Success Story: Tieroom
Expanding your eBusiness to the German Market